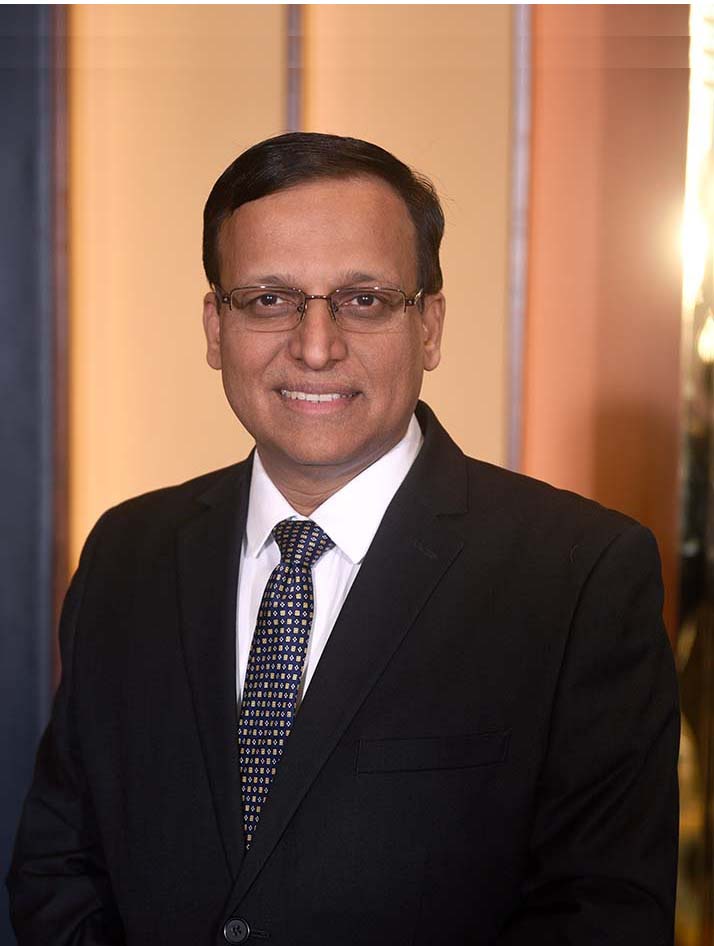 Dr. Harshad Parasnis
omxadmin
President
Dear POGS member,
My warm greetings and Namaste to everyone.
I really feel proud and humbled to be the President of this glorious and prestigious organization which was headed by Doyens in the past. I thank the Almighty for bestowing upon me this opportunity for the year 2020-2021. I assure you that I will do my best to keep up the dignity and prestige of this organization.
Pune Obstetric and Gynecological society is known as the most vibrant society of FOGSI (Federation of Obstetric & Gynecological Societies of India). It has always strives for academic excellence of its members and has never been found lacking in its social responsibility towards the society at large.
The traditional activities of our society for continued medical education of this fast-growing branch of medicine will continue with the same vigour as in the past by wayof Conferences, Workshops and Symposia. More stress will be laid on the "Outreach CME's" in the periphery of Pune city and Pune district.
Encouraging students with cash awards for quiz competitions and research activities is a legacy of my predecessors which my team will continue.
We will join forces to fulfill our social responsibility by participating in camps for those in need as we have always done in the past.
My managing committee is looking for all channels available to create a brand for our society so that the general population will benefit from our services.
My managing committee considers it to be our duty to help our members in fulfilling the statutory requirements of their healthcare establishments.
We will also be committed to put efforts in promoting the physical and mental health of every member. Workshops by experts in diet, exercise, meditation and relaxation techniques will be organized.
To ignite a feeling of belonging, let us all promise to salute and respect our POGS flag from the day it is hoisted.
I am always ready for any suggestions to make our society the best one for both the members and the society at large.
Dr. Harshad Parasnis
President POGS
2020-2021